Thursday, September 30, 2021 / by Raj Jaggi
There's a host of reasons many homeowners and people alike hire TRJ. Perhaps they're wanting to sell a house or even buy one. We here at TRJ offer the top of line services; We believe it's important to go above and beyond for the clients and agents no matter the cause. With that being said be sure to watch/read on how TRJ has the best "Business Cards" in this real estate industry, by our very own Rahul Jaggi!




Hey guys, Rahul, here with TRJ. Today we're going to talk about everything you need to know about business cards, and how we do it, how we recommend you should do it, and what else you need to know about it.

So as you guys know, business cards, one of the most important things that you as a professional real estate agent is going to be giving out to other agents, whether it's real estate, whether it's sales, whether it's another industry, one of the things we believe in that you what you carry in your wallet, your pocket really makes a difference.


Now, I'm not talking about those fancy metal cards. So I'm not talking about getting an extra thick card paying extra for heavier paper, what we're talking about is what needs to be on it, how it should be placed.


And what is something that I see as the most common mistake made on most business cards? So what I'm gonna do here is I have my business card here, where things you want to know about us at team Raj Jaggi is we actually have a lot of different business cards.


We have specialized business cards for buyers, especially license cards for sellers, for investors, for wholesalers, we all have our own business cards, and each one has a different offer.


And this is what's actually the biggest thing that mistake that I see when it comes to business cards is that most people will not include an offer on their cards. If you look at my business card, which I have right here, it has my name, it has my letters in bold, it has my phone number, because honestly not many people, even though like people do like using emails, and we believe phone numbers, the best way to get a hold of us.


We also have over here we're talking about your home sold guaranteed, or a buy. Now what this is this actually an offer, it's not just a this is my brand is my company, our company as you can see steam Raj Jaggi game, it's all around the bottom. And the reason we've done it that way is that this slogan is what we're known for, which is known as your home sold guaranteed a road bike.


And we believe that is what we want to be associated with us when we go out and we have people asking about us. Now the back of the business card. Oftentimes, a lot of cheesy realtors will throw a quote on there, the referral is the best thing you can do for me, or your referrals are highly appreciated.


So instead what we did is even though the front of the business cards is branded towards the sales and on the back, I mean it's branded with your own soul guaranteed on the back we go into our offer. So if you check it on the back of each and every single one of the business cards, that has stated we have over 13,000 buyers looking in our database in your area looking to buy a home in your area now your home may already be sold.


As you can see, this is a very cool offer that we're making to our sellers, letting them know that US team Ragini we have the buyers and that if they're considering selling their home and they want to relocate, we are there for them. Then we have you know we offer free market analysis. So these basically offer that we've given and on the back is where I actually have my office address. And this is what we believe how the business card should be.


The business card should have your picture it should have who you are what company you work with, we have more in Team Raj Jaggi and that's basically how we like doing it. And don't be one of those agents that just goes out and just puts their company brand name logo on and just that's the only thing that you can see.

Yes, your company's important but what we believe is the agents are more important than the company. And this is my two cents on what I believe you need to know about business cards.


If you're starting out in this industry and the number one thing that we see most often miss is they never include an offer. This is Rahul with TRJ. If you want to create your own business card and you want a second opinion on it, give us a call at (516-996-2633) we would love to help you. Thank you


-Rahul Jaggi








TEAM RAJ JAGGI - YOUR HOME SOLD GUARANTEED
*If you're looking to buy a home but have to sell one, you are finding yourself in the same dilemma that most homeowners find themselves in, WE CAN HELP! To discuss the details of this INCREDIBLE offer call Team Raj Jaggi directly at (516) 200-1715 *we must agree on price & timing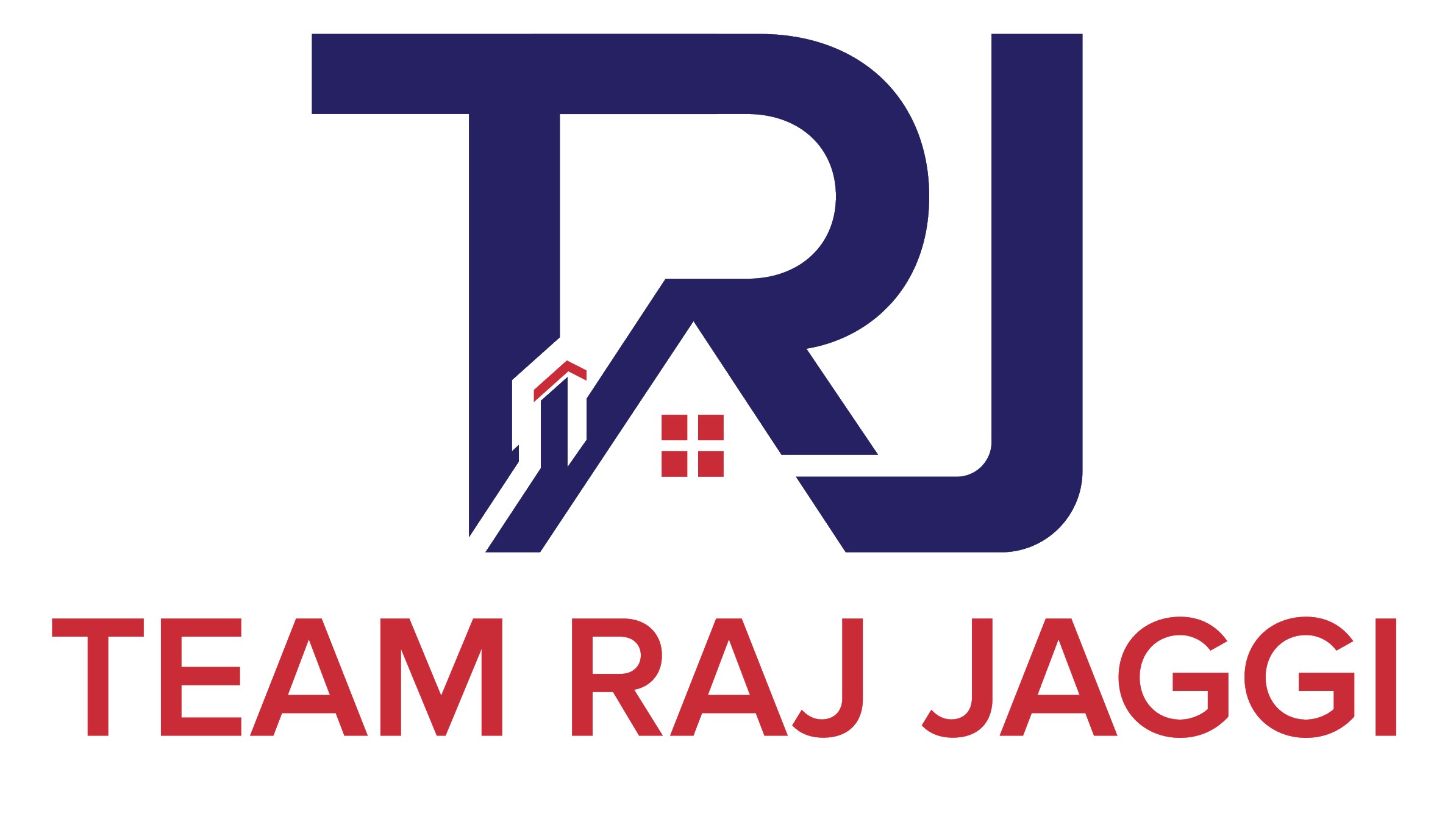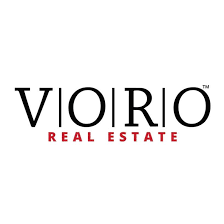 ---