Friday, December 31, 2021 / by Raj Jaggi
CONGRATS!! To the most AMAZING REAL ESTATE GROUP on the PLANET!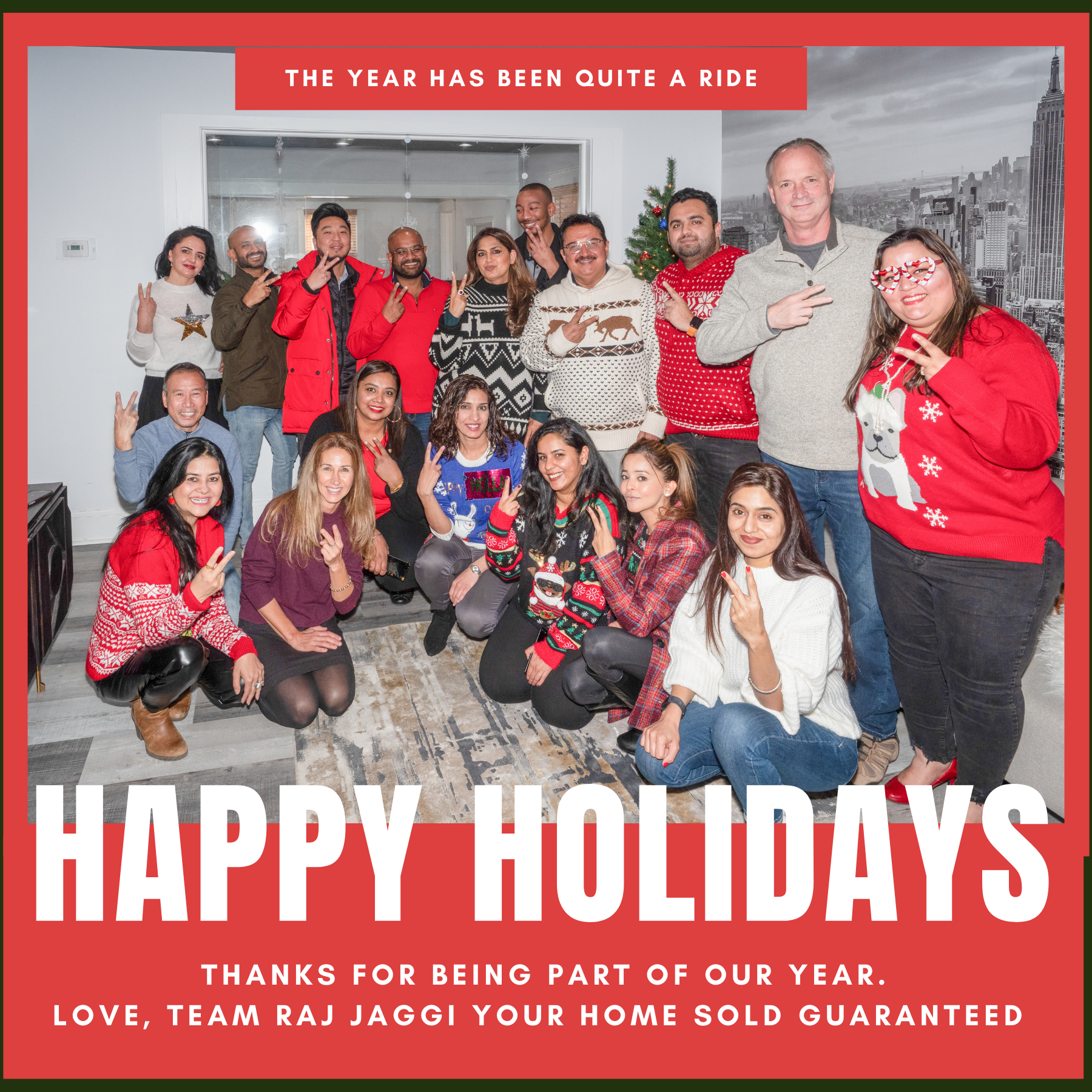 ENCORE PERFORMANCE! For the
7th year in a row the
TEAM RAJ JAGGI
#1
Real Estate Team ????in all of Long Island for the greatest number of sales !!! ??????????????????
WOW! We are so proud of each member of the team! ???? In these challenging times they worked so hard providing the most remarkable extra mile service to each and every client! ????????
THE TEAM RAJ JAGGI IS MOST TRUSTED REAL ESTATE OFFICE WITH VORO
YOUR HOME SOLD FOR THE HIGHEST PRICE POSSIBLE GUARANTEED OR RAJ WILL BUY IT! ????
AS A LOCAL FAMILY OWNED COMPANY OUR MISSION AND CORE VALUES ARE TO ALWAYS DELIVER THE HIGHEST LEVEL OF CLIENT SERVICE, AND TO PROVIDE THE MOST RESEARCHED AND UP TO DATE INFORMATION ON OUR EVER CHANGING REAL ESTATE MARKET .
THANK YOU TO ALL OF OUR AWESOME CLIENTS. ???? WE COULD NEVER HAVE ACCOMPLISHED THIS REMARKABLE ACHIEVEMENT WITHOUT YOUR TRUST AND CONFIDENCE IN OUR TEAM.
OVER 373 FAMILY SERVED THIS YEAR ONLY
????????????
TO DATE WE HAVE SOLD OVER 1.3 BILLION DOLLARS IN SALES.????????????
WE HAVE SOLD MORE HOMES THAN ANY OTHER REAL ESTATE TEAM IN LONGISLAND ???? ??
BECAUSE WE SELL SO MANY HOMES WE CAN DO SO MUCH MORE FOR YOU!
WE HAVE 35000 BUYERS IN OUR DATABASE ??????
IN 2022 WE WILL CONTINUE OUR MISSION TO RAISE MONEY FOR OUR WORTHY CAUSE - JTC
https://www.jtcf.org/
ROTRY CLUB INTERNATIONAL
LIONS CLUB INTERNATIONAL
ON BEHALF OF THE ENTIRE TEAM RAJ JAGGI & JAGGI REAL ESTATE
HAVE A HAPPY & HEALTHY NEW YEAR!! STAY SAFE! ????????
THANK YOU AGAIN TO ALL OUR CLIENTS FOR HELPING US BE THE
#1
REAL ESTATE TEAM IN LONGISLAND FOR GREATEST NUMBER OF SALES! ????????????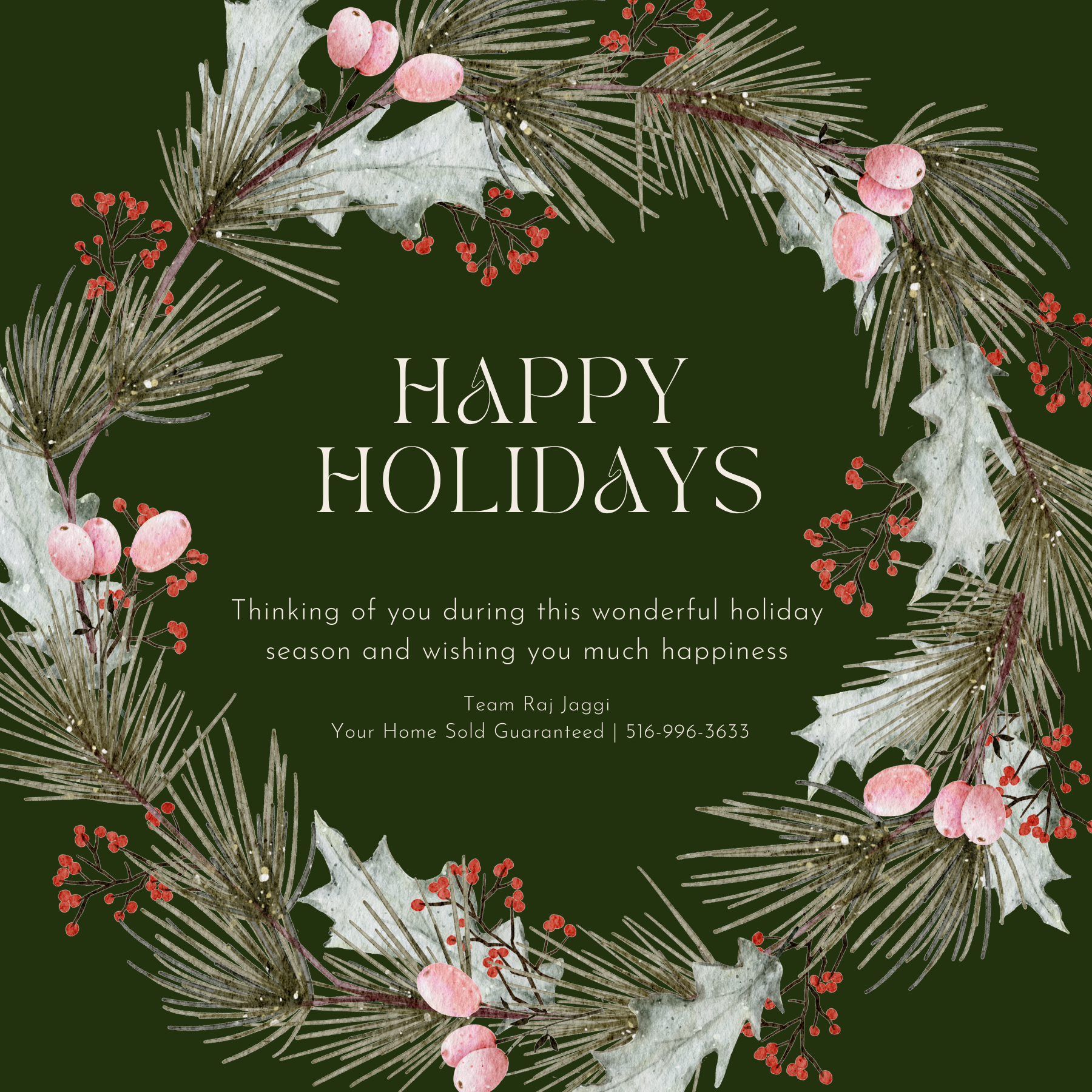 ---