Friday, September 17, 2021 / by Raj Jaggi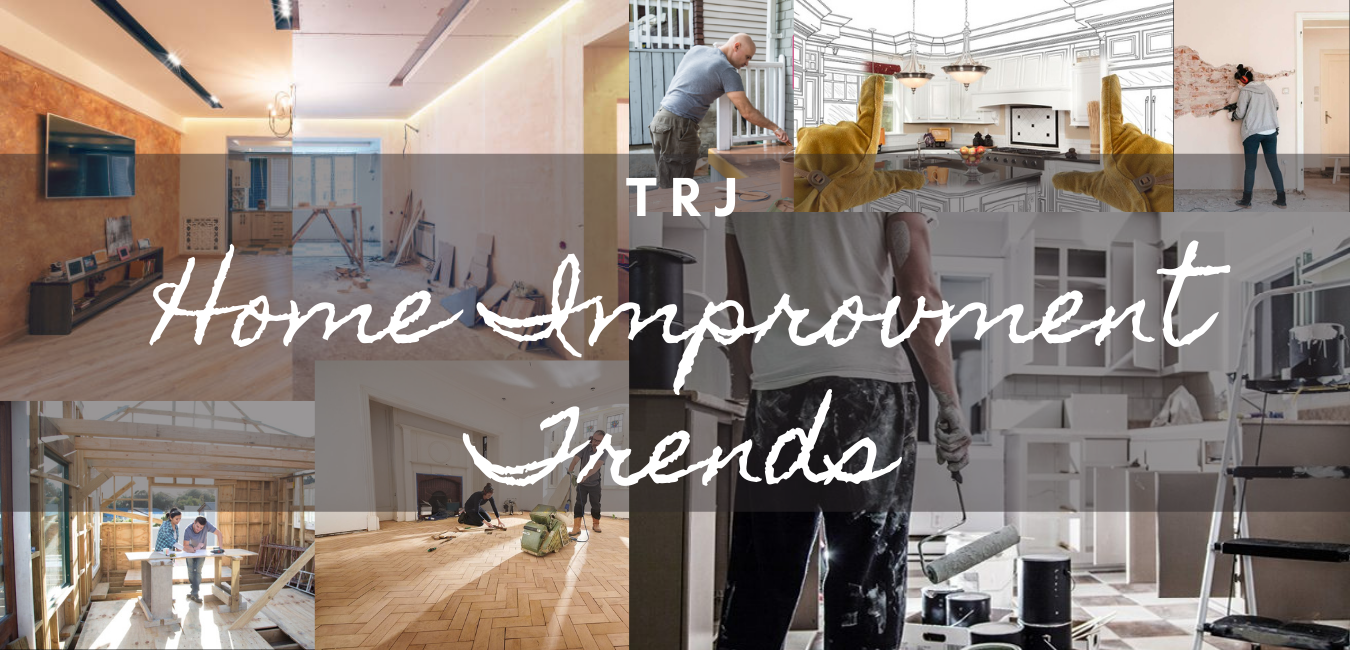 Trends in home improvement are constantly changing. Whether you're planning to sell your home or simply want to improve your quality of life, the return on investment is critical when making home upgrades. As the housing market continues to rise in price, more people are considering investing in their homes in order to profit from them. Others are doing house upgrades to guarantee that their home meets all of their requirements in the event that they will be staying there for a lengthy period of time. Not all house improvements increase a home's value. In a competitive real estate market, updating a home is sometimes a requirement, and those upgrades are expected, which may help to retain the home's value. Today, we'll look at what adds value and has a good return on investment, as well as what doesn't.
What drives homeowners to invest in Improvement Trends?
Most people's perceptions of their houses have shifted as a result of the Covid-19 Pandemic. Because of the amount of time they spend at home, many homeowners have begun making changes. The increase in the budget coincides with the surge of house modifications, as most trips and activities were postponed last year, allowing many to finance such improvements.
What's the best improvement I can make to my home infrastructure?
Typical selling points are Kitchens and Bathrooms. Other things to look into can be a gym or office. Many people have home gyms and home offices on their wish lists, and they still hold weight in the purchase.
Home Gym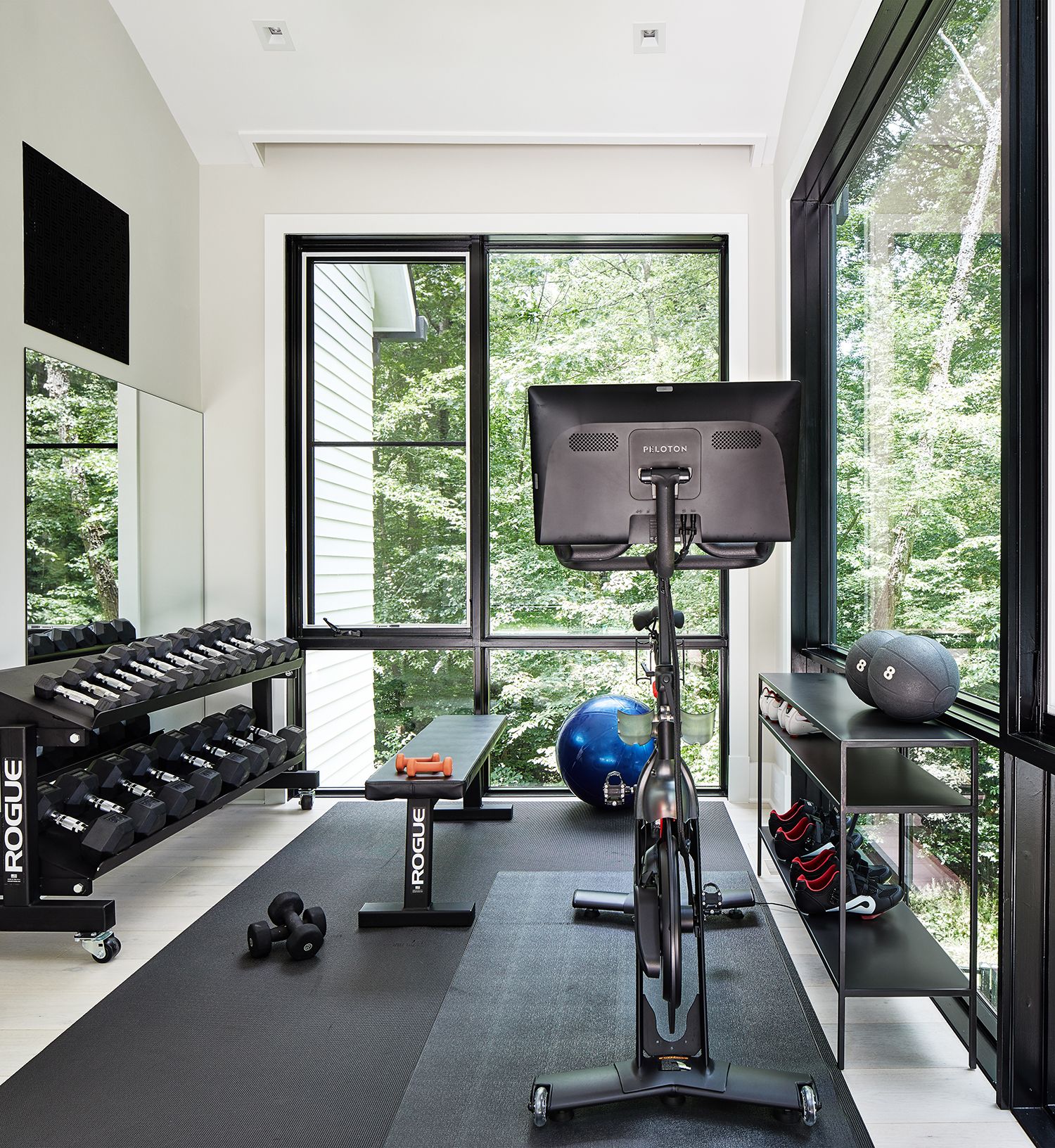 The pandemic sparks again, since the pandemic forced the closure of all gyms for an extended period of time, many people have turned to home gyms as a new fad. If you used to enjoy going to the gym or country club, the resale value of a home gym or spa-like features may not be as important to you as the chance to enjoy them while you live in the house. The long-term benefits of converting one room in your home into a home gym, on the other hand, greatly outweigh the cost of a high-end gym membership for the same number of years.
Home Office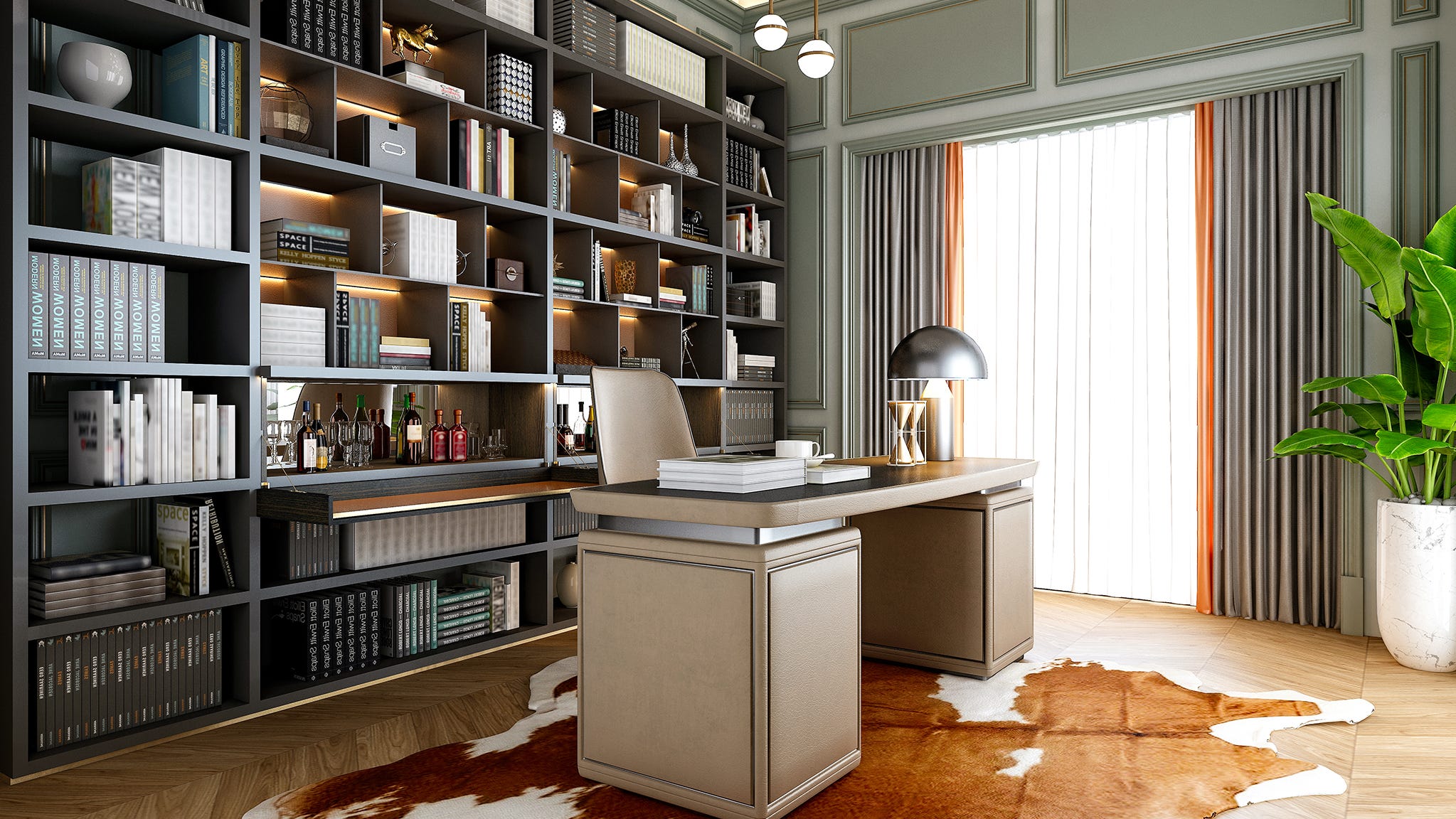 The Home Office is another popular trend. For many people working from home has become the norm, and they require a dedicated area, preferably with a door for privacy. French doors are popular in home offices because they allow those outsides to see but not hear what is going on within.
What's The ROI?
The return on investment is not the most essential factor for people who are not planning to sell their homes; rather, their level of comfort is. I'll compare the ROI of a Major Improvement against a Minor Improvement, as well as some wise investments that can be made whether you're selling or not. Simple changes like upgrading to Stainless Steel Appliances have a HUGE ROI, according to HomeLight's research. They estimate that a $4,299 investment in stainless appliances adds $5,868 in value, yielding a 141 percent return on investment.
What's the BEST ROI for Home Improvement?
Enhancing your curb appeal is a worthwhile investment. Exterior and landscape upgrades provide a return on investment of more than 100%. Refreshing your flower beds around the house will give the property a new look while also increasing its worth. Seeding your grass to make it lush and green will get you a 317% return on your investment. Oh my goodness! On both Costs vs. Value and the National Association of Realtors® lists, this enhancement had the highest return on investment of all of the modifications.
---