Wednesday, September 29, 2021 / by Raj Jaggi
There's a host of reasons many homeowners and people alike hire TRJ. Perhaps they're wanting to sell a house or even buy one. We here at TRJ offer the top of line services; We believe it's important to go above and beyond for the client no matter the cause. With that being said be sure to watch/read on how Raj Jaggi got into real estate!


So Mr. Raj Jaggi please tell us how did you start your real estate career?


That is an interesting question. You know a lot of people ask me that when I was doing this first time I came here to this country like you. I was doing the small jobs and stuff and at the time I was living with my brother in law and then you know I was and I said I want to rent apartments so we are looking for apartments so that then I was not there as MLS was not even a thing at that point. I was looking a news day there were clips I call them, hey someone wants to rent an apartment and I still remember the whole day I was leaving a message to the agent's nobody telling my car so then all of a sudden someone picks up my call and I asked them you know all I'm calling them there's a home that I think system a little broken on that way but one lady came and she showed me an apartment and I still remember the price. The first was 16 $100 so I pay one month's guilty one month rent one month commission so and it was 16 $100 that time I was making $600 a month so oh man she's making so much money and the people who make so much money they're not ready to even pick up your phone what kind of industry is this? So I said yes we need someone you know who can see this I see that value in that so then you know I started exploring like know how I can be real estate and found a brokerage and he met me and he said you can really look like you know you can be successful in real estate. So then you know that time it was I think it was a 45-hour class I joined that class I got my license that that was the only reason I see the system is breaking and people who are in the business you know they are not doing what they should do it right so that I say let me try my luck and maybe I can go well


What do you think is needed to be successful in this real estate industry?

needed to be it's I always said follow up. First thing first you need a client. In order to make the client you need to convert the customer you have to make client so if someone is approaching you, nobody's calling here everybody's busy and nobody has time to even talk to say hello to you. If someone is calling there must be a reason. So if they call you for reason, at least you should call so that's what they were not doing that's what I think that was the only thing which I said if you take care of whatever duty You are so you can be successful on that

Is that why you left your job before you were doing real estate? What were you doing?

I was doing a job like you know I was working in health first. So I was doing good in that job too. But you can say I was doing a nine to five in health for the week thenI was doing real estate on the weekend. But I found out by doing real estate I was not doing justification to my buyer even I have one to buy at that time because I was just showing them on Saturday Sunday so I feel I'm not doing justice to those people so and then the meanwhile someone approached me to sell their house and they want to buy their house so I said if there's a big chunk of money coming up that's why I stay and then I have to do the double job now on the ad to find out for them I have to sell their house so that's the reason and I feel I can do better in the first year so I was killing it and I think I should be going to real estate so then I quit my job my boss was why would you wanna quit and my manager she said all right you should not quit because when I joined the first month and I think three months they promote me and they were doing for another promotion for me but I think I feel I can make more good living in this real estate industry. And I am my own boss you know I don't want any boss I just wanna work for myself.



TEAM RAJ JAGGI - YOUR HOME SOLD GUARANTEED
*If you're looking to buy a home but have to sell one, you are finding yourself in the same dilemma that most homeowners find themselves in, WE CAN HELP! To discuss the details of this INCREDIBLE offer call Team Raj Jaggi directly at (516) 200-1715 *we must agree on price & timing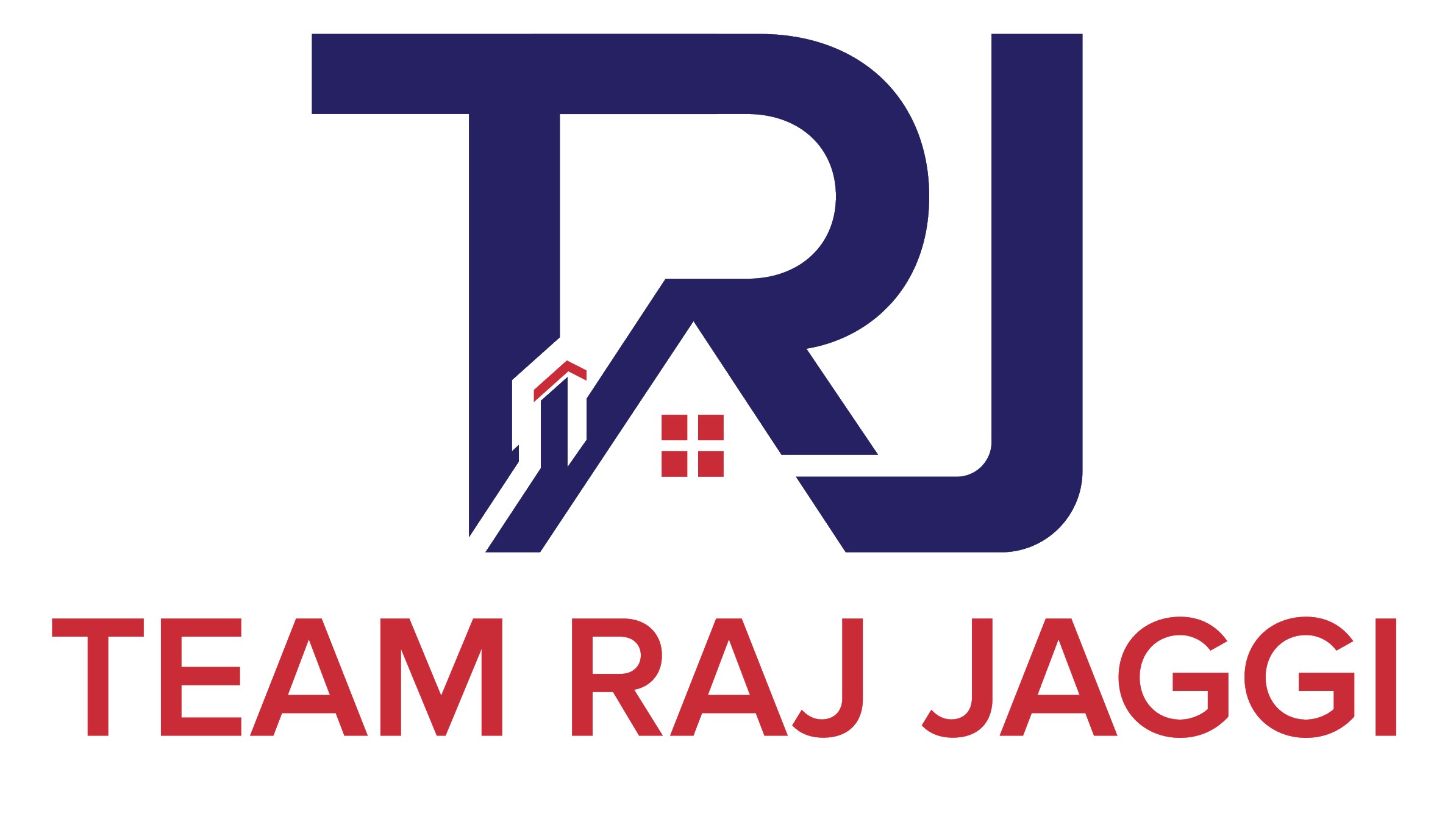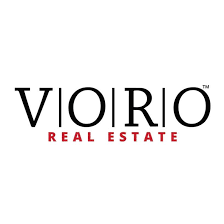 ---