Wednesday, August 25, 2021 / by Raj Jaggi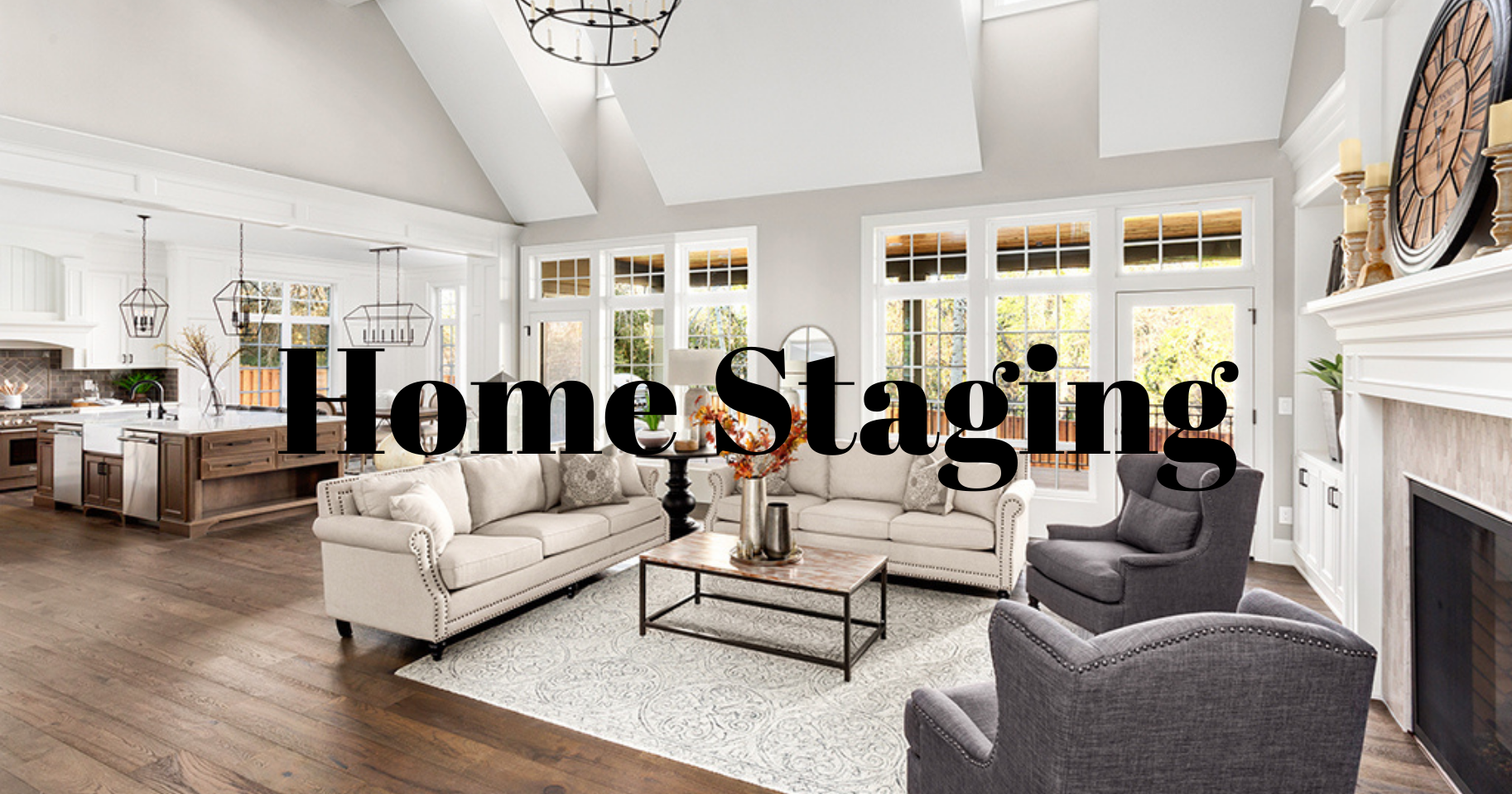 Ok sellers we know you have all been told that staging a home, meaning putting in some furniture so that when clients walk through they can picture themselves living there, will lead to a better sale than an empty house. And it's true, after surveying over 900 top real estate agents in the United States it's been found that close to 70% of staged homes sell more! Today we are going to discuss how to stage your home the right way!
1. Brighten Up: Avoid Dark Rooms at all times, make use of natural light. Put up the blinds and fold the curtains. To lighten up rooms with no natural lighting use light fixtures, lamps, mirrors, and anything else that serves to illuminate and reflect light are all welcome additions.
2. Depersonalize: Buyers want to imagine themselves living in the home and seeing pictures of THEIR family! Not yours! Remove personal items like photos, collections, awards, and collectibles.
3. Tidy up: Goes without saying but make sure to avoid clutter in the home and keep it clean. Sweep up after dust and dirt, make the beds, organize closets, and make sure all household hardware works. And take notice of the little things like smudges on appliances or windows and even leaving the toilets seats down. Go room by room when cleaning!
---