Tuesday, September 21, 2021 / by Raj Jaggi
There's a host of reasons many homeowners choose to downsize. Perhaps they're going to retire soon or their kids have already flown the coop. There's no need for the extra rooms anymore; cleaning and maintaining them can also be costly. Or maybe they've looked at their recent electricity bills and thought about how they could save money on utilities. More people are also loving the idea of living more mindfully, and one way to do it is to have a smaller home that's more manageable and easier to maintain, which begs the question.
To save money is one of the top reasons why people downsize. If you've given serious thought to downsizing, it's probably one of the things you first looked into. When you are comparing how much you currently pay for your house vs how much you'll pay for a smaller home, don't forget to add the usual costs aside from mortgages, such as property taxes, homeowners insurance, utilities, and even maintenance, repairs, and upgrades. You might also need to spend on homeowners association fees if you're downsizing to a townhouse or condo.




Is Downsizing Right for you? Here are the Top 5 reasons to consider it!




You need to carefully consider these fees because moving into a smaller home doesn't automatically mean you'll be saving money. While expenses like utilities and maintenance are relatively cheaper when you downsize, you can also potentially have higher costs of living depending on where you will relocate. Not to mention the additional costs of moving and furnishing your new home. Those household costs can be a huge and significant factor when considering whether downsizing is a better option.
Can I afford to sell my current house?
Another thing to think about is: how much will you be able to sell your home for in today's market? It's important to look at the overall financial picture instead of underestimating the costs of selling a house. There are expenses like the real estate agent's commission (unless you decide to "For-Sale-By-Owner'' or FSBO), real estate transfer taxes, loan payoffs, home warranty, among others. You might also be required to shell out a decent sum of money for necessary repairs before putting your property on the market, as well as for professional home staging services should you need to attract more buyers.
If you've owned your home for many years, you probably gained a lot of equity. This means selling your home could provide you a comfortable nest egg to put towards a smaller, cheaper home while still leaving some money to add to your savings and other future investments. But the difficult scenario is if you sell the home and the amount you receive is less than what you owe on the mortgage. When this happens, you will have to use your own money to make up the difference or risk a short sale. In other words, if you are in a negative equity position towards your home, you might have to put off your plans of downsizing for now and stick to your current house.
How much living space do I really need?
It's essential to figure out the optimal amount of living space that's perfect for your situation. If your current home provides an ample amount of space needed for your work, hobbies, and completely accommodates the needs of your family, plus the fact that you can afford to stay and maintain it, then downsizing may still be a far-off idea for you.
But if, for example, you're starting a new chapter of your life where your kids are already older and started moving out, you might not require all of the extra bedrooms. Besides, heating and maintaining the extra rooms can be costly.
Moreover, think about your outdoor space. If creating a relaxing outdoor retreat or having a lush garden is important to you, it may be difficult to give up. But if maintaining your yard just feels like work, then you might consider moving to a condo or a low-maintenance property. Likewise, don't forget to evaluate other things such as parking or garage space when you move, especially if you have two vehicles.
When thinking about the pros and cons of downsizing, also note that an optimal floor plan is critical to maximizing space. There are many smaller houses with a significantly better floor plan, which could be the key to your happiness if you think moving is the right choice for you.
What will I do with all my stuff/possessions?
Since you'll have limited space when you downsize, you also need to deal with lesser stuff. This means paring down your possessions and only bringing the things you need instead of keeping all the things you love. And since letting go of your stuff can be an emotional ordeal, you might want to consider how attached you are to your possessions and whether you can part with many of the stuff you've accumulated and loved over the years.
Start by taking into account all of your stuff. If you are adamant about keeping most of it, you may want to consider moving later. Or you can opt to rent out storage space until you can figure out what treasures you want to keep, donate, and even sell. If you think sorting through your belongings can be a nightmare, some businesses can help you with the job. But if you find that going through your old stuff is liberating and it would feel great to dispose of the many things you're holding onto for no reason, be prepared to come up with a plan so you can properly work out what you can and can't take with you to your new home.
How do I feel about downsizing? What am I most excited about? What am I most excited about?
There's no hard and fast rule when it comes to downsizing. What may apply to you may not be suited for others, which means you only need to assess yourself and your situation before accomplishing the move.
Start by considering your feelings. Are you ready to downsize? What are the things you're looking forward to? If the thought of moving into a smaller home makes you excited because you'll have extra time relaxing on the patio with your favorite book or drink, instead of cleaning bedrooms you rarely use or maintaining your outdoor space, then you are probably ready to downsize.
While moving into a smaller house has clear advantages, you'll only realize how small it really is once you start looking, and you may find yourself comparing your potential home to what you've grown accustomed to. This is why it's also helpful to create a list of pros and cons and make sure to carefully evaluate your family's needs and future plans before you decide.













TEAM RAJ JAGGI - YOUR HOME SOLD GUARANTEED
*If you're looking to buy a home but have to sell one, you are finding yourself in the same dilemma that most homeowners find themselves in, WE CAN HELP! To discuss the details of this INCREDIBLE offer call Team Raj Jaggi directly at (516) 200-1715 *we must agree on price & timing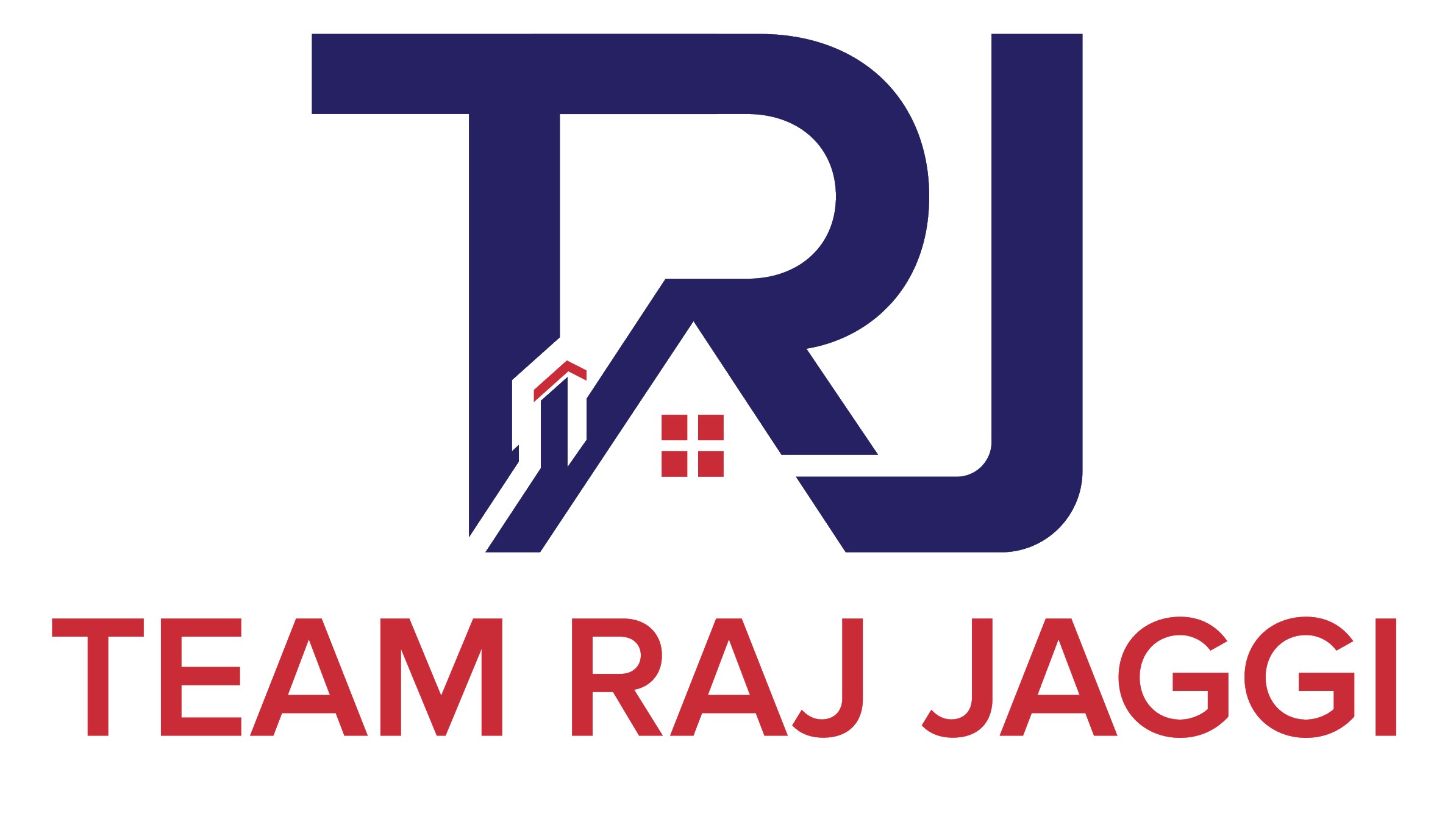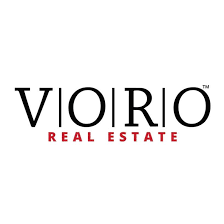 ---