Monday, September 27, 2021 / by Raj Jaggi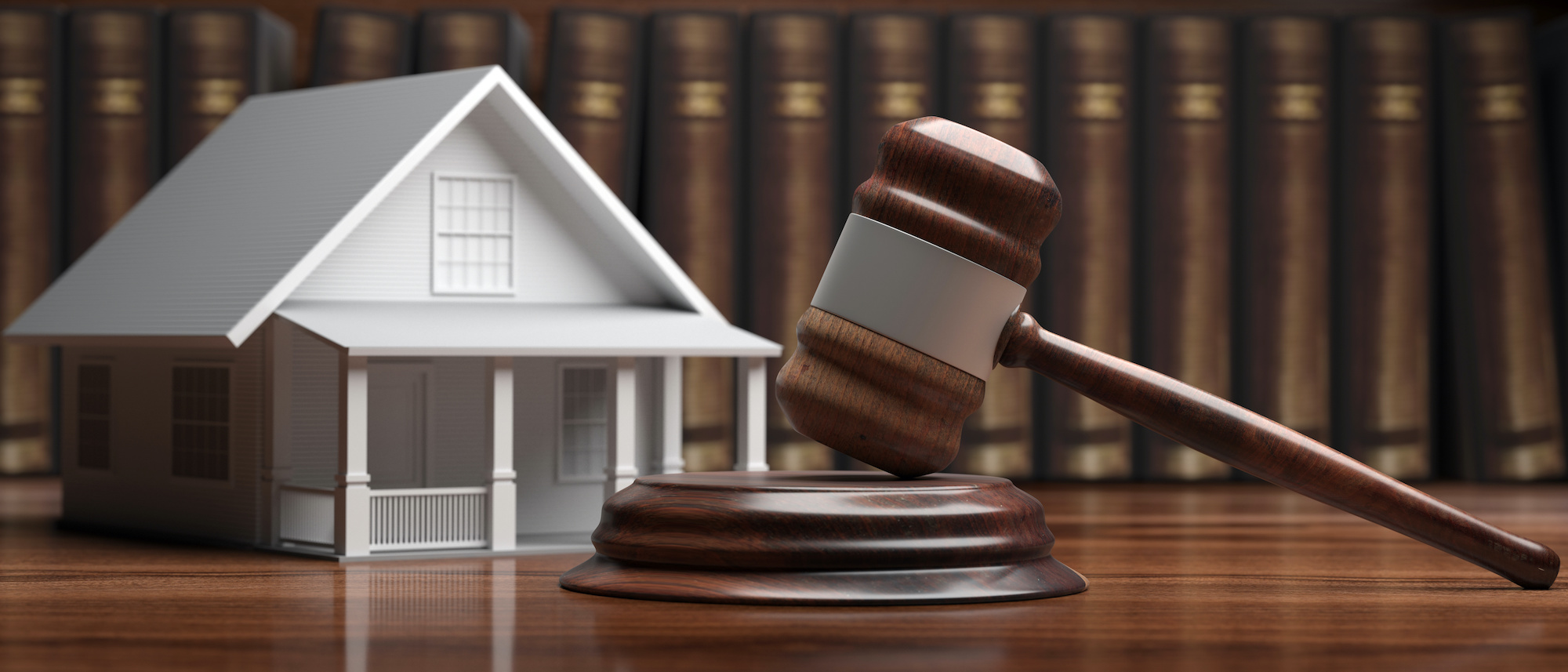 Every state in the United States has its own set of laws, particularly when it comes to real estate and property management. However, there are some real estate rules that are unusual, if not outright strange and amusing. If you're considering relocating to one of these cities or states, this list of fascinating facts about your potential new neighborhood may be useful.
Let's jump into it!
Privacy
Do you want to have some privacy in your yard? No matter how much you despise your neighbors, you won't be able to completely enclose your land with a fence. There are regulations that govern the height of your fence. In Rhode Island, for example, you can erect a fence up to 6 feet tall. You will be forced to remove it or reduce it immediately by the state. This fence legislation is in place to ensure that people have clear views and to avoid neighbor disputes. California, on the other hand, has legislation prohibiting spite fences of more than 10 feet. While we're on the subject of fences, in Scranton, Pennsylvania, erecting a classic white picket fence is prohibited.
Toilets?
While shopping for a house, picking the best amount of bathrooms is critical. However, there is a regulation in Waldron, a little island in Puget Sound between Washington State and Canada, which prevents any property or building from having more than two toilets. The ban appears to be aimed at limiting growth on the island as well as conserving the town's water supply. People who live there prefer it to be quiet and private, and they want it to remain that way.
Furniture
You name it: couches, chairs, mattresses, and so on. In Boulder, you are not allowed to have any upholstered furniture or furniture that is not designed for outdoor usage in your yard or on your porch. The limitation was put in place to prevent those items from catching fire. The reason for this is because local college students, who were known for their party environment, would get intoxicated and set fire to the couches. Since the ordinance was passed in Boulder, many other cities have followed suit, including Ames, Iowa, Lincoln, Nebraska, and Columbia, Missouri.
DIY Sunday?
Oh, it's a Sunday, do you want to sleep in a little? Well, you can't because your neighbor woke you up by mowing their yard, blowing leaves, or fixing their roof. In states like New Jersey, New Mexico, New York, and Hawaii, you won't have this problem. To avoid neighbor strife, some states have made it illegal to conduct DIY projects on Sundays. Let's look at it more closely. On a Sunday, it is forbidden in New Jersey to undertake any home painting or roofing work outside. Filling nail holes with putty is also illegal in Schenectady, New York. In Hawaii, using a leaf blower is illegal, whereas inhabitants of Santa Fe, New Mexico, are prohibited from using lawnmowers.
---