Wednesday, July 21, 2021 / by Raj Jaggi
Hicksville Firm Recognized For The Highest Level of Client Service
Hicksville, NY – Team Raj Jaggi (TRJ) has been recognized as a top-performing Premier Agent by Zillow. The "Best of Zillow" distinction is awarded to agents with experience scores of 90+ based on a series of client surveys and only 10% of agents across the country earn the award.
"It's our continuous goal to ensure 5-star service to our clients," said Owner Raj Jaggi. "It comes down to a team effort, when our dedicated back office, support staff, and the team of agents strive to deliver quality service to our clients we truly move in unison."

According to Zillow, the Best of Zillow agents are the top 10% of Zillow Premier Agents, known for demonstrating trustworthiness, responsiveness, and knowledge in every client interaction. They receive a profile badge and digital marketing templates to showcase their dedication to giving clients an exceptional home-buying experience.
"Our biggest concern is client satisfaction and we are obviously delivering on all points and furthermore," stated Raj. "Real Estate is a process, and our team sells faster than others agents in the market while delivering you the best home buying experience. That's why we are number one in Nassau County."
TRJ has been growing consistently over the past 5-6 years leading to numerous awards, national recognition, and top honors locally. The firm includes an eight-person support staff and a team of 50+ agents serving all of Long Island.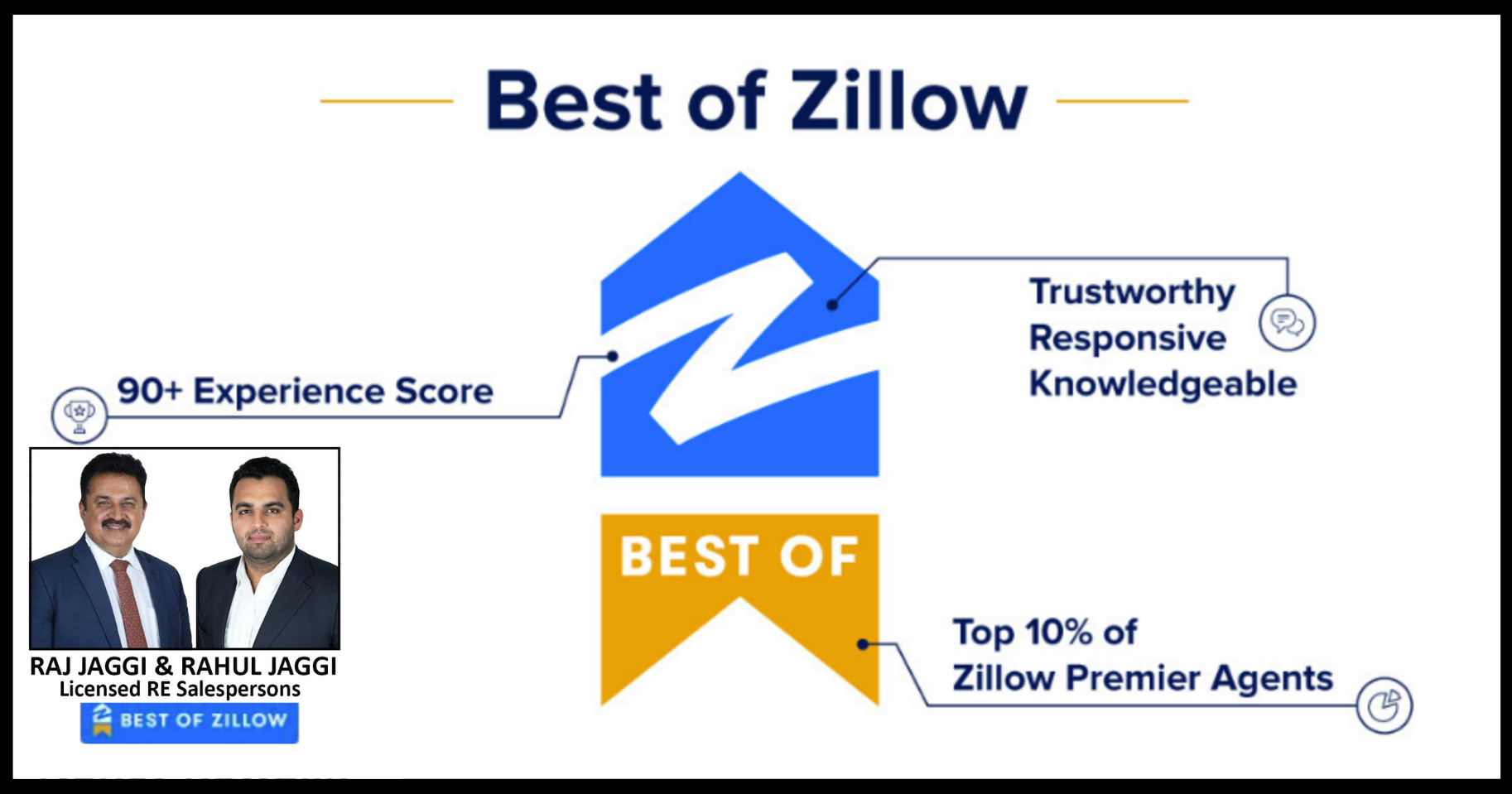 ---